In British Columbia, measurement of patient experiences and patient outcomes is a provincial strategic objective, giving the people who use our healthcare services in BC a voice in evaluating the quality and safety of their care and our progress towards providing care that is patient-centred.
With an aim to enhance public accountability and to support the continuous improvement of patient experiences and outcomes, the BC Patient Centred Measurement Steering Committee has coordinated province-wide surveys across sectors since 2003, including Inpatient Acute Care, Emergency Department Care, Cancer Care, Mental Health and Substance Use Care, Long-Term Residential Care, and Surgical Total Hip & Knee Replacement pre-and post-op Care. Our focus on "continuity across transitions in care" (understanding patient experiences when their providers and/or locations of care change), was prompted by analysis of the responses from patients across all sectors over time.
BC's provincially coordinated, scientifically rigorous measurement strategy, spearheaded by the BC Patient-Centred Measurement Steering Committee, builds on more than 20 years of engagement with patients, families, clinicians, leaders, policy makers, researchers, and community stakeholder groups all working together to continuously improve patient-centred measurement in BC. This includes survey selection and development, data collection (quantitative and qualitative), reporting and informing action based on feedback from BC's patients and families.
The British Columbia Office of Patient-Centred Measurement is a provincial resource located on the unceded traditional homelands of the Musqueam, Squamish and Tsleil-Waututh Nations. With this acknowledgment, we thank those Indigenous people who continue to live on and care for these lands and those with whom our team has the privilege to work in partnership with in the beautiful province of British Columbia.
The focus of the BC Patient Centred Measurement Steering Committee is on the selection or design of surveys, the collection of information or data, the analysis and interpretation of information or data, the reporting of results, the dissemination of results, and the facilitation of action planning using the results for clinical practice support, quality improvement and evaluation, accountability, and research.
Surveys
For each survey, we define the methodology, which takes into account the needs of the population being surveyed, the survey project scope, and financial constraints. Each tool or suite of tools that we select and/or develop ensures that the elements of the care experience that are most important to our patients and families are captured and that the strategic directions of our healthcare organizations are reflected.
Data Collection
We often partner with a vendor for distribution of our surveys and data collection. This partnership is established through the province's Shared Services Organization via a formal Request For Proposal process and all vendors are subject to strict privacy and confidentiality expectations in accordance with BC's Freedom of Information and Protection of Privacy Act; privacy impact assessments are conducted for every survey project and reviewed by the provincial Health Information, Privacy and Security Operations Council (HIPSOC). All surveys are voluntary and a promise of confidentiality is made to all patients who choose to respond.
Data Analysis
Our in-house team works closely with our vendor partners to collate the survey results and analyze the data (e.g., case mix adjustment, weighting for disproportional sampling) for different audiences.

Please consider joining our virtual Patient-Centred Measurement Community of Practice (PCM CoP). Members of our PCM CoP benefit from having access to a community of system partners, peers and ideas that support them to better understand and implement strategies for working with PCM data collected in British Columbia. Rick Sawatzky, PhD, RN, Canada Research Chair in Equitable People-Centered Health Measurement, facilitates the CoP.

For more information or to join us at our monthly meetings, please download our Patient-Centred Measurement Community of Practice Information Sheet here.
Reporting
From comprehensive technical reports to one-page storyboards, our reports summarize the quantitative and qualitative data collected from surveys completed by patients who receive healthcare in British Columbia. Each report is designed for a specific purpose and audience. For example, qualitative feedback in the form of patient narrative comments are transcribed, masked to omit any personal identifiers, and made available through a searchable database. Comments are coded and provide useful "stories" to illustrate the numerical results of our surveys or can be further analyzed to discover deeper themes to inform improvement efforts.

CAT-PX (Comment Analysis Toolkit for Patient eXperiences) our natural language processing (NLP) tool for analyzing free text comments provided by patients who completed surveys about their experiences and outcomes of care in British Columbia is a tool is intended to be a technological adjunct to human review of patient experience qualitative data and to allow users to leverage the power of artificial intelligence (AI), specifically NLP, to help in understanding patterns of sentiment and thematic content expressed in large volumes of free text patient narratives. Learn More about CAT-PX here.
Sharing Results
We are committed to publicly reporting the results to all our surveys. We create a communication strategy to ensure that the reports and results are shared in an appropriate manner suitable for each of our stakeholders.
Results into Action
Our surveys and results are used to inform and affect change at the local, regional, and provincial levels. At the local level, our surveys can be used to measure the impact of a chance as part of a quality improvement project. At the provincial level, we are able to do additional analysis to link the patient experiences and outcomes to other data to gain a fulsome picture of our health system is meeting the needs of British Columbians.
Membership of the BC Patient-Centred Measurement Steering Committee includes representation from the BC Ministry of Health, each of the 7 health authorities, the research/academic community, and patients/families. For each sector we survey, we also bring together a Consultation Group, whose membership is expanded to reflect the interests of the specific sector, including patients and relevant community stakeholder groups.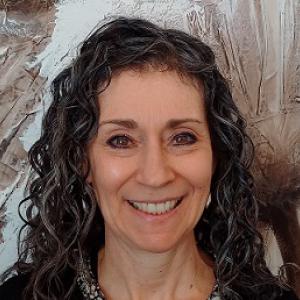 Lena Cuthbertson
Provincial Executive Director, BC Office of Patient-Centred Measurement and Co-chair, BC Patient-Centred Measurement Steering Committee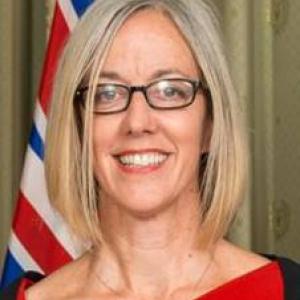 Victoria Schuckel
Executive Director, Research and Innovation Branch, BC Ministry of Health and Co-chair, BC Patient-Centred Measurement Steering Committee
Health Authority and Ministry of Health Representation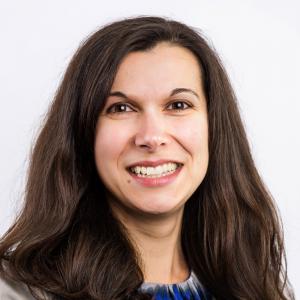 Serena Bertoli-Hayley
Vancouver Coastal Health Authority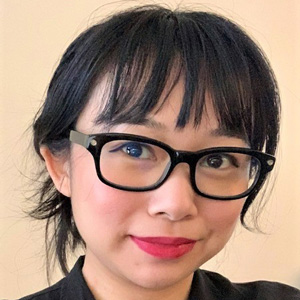 Michelle La
Vancouver Coastal Health Authority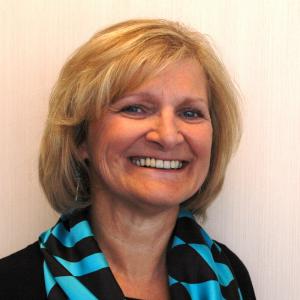 Lexie Gordon
Northern Health Authority
Christine Vandenberghe
Northern Health Authority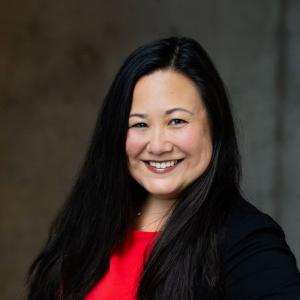 Katy Mukai
Vancouver Island Health Authority
Kris Gustavson
Provincial Health Services Authority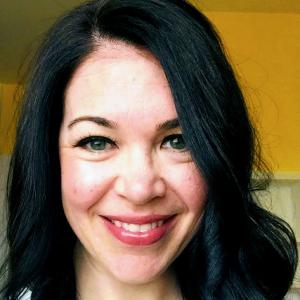 Mandy Lindsay
Fraser Health Authority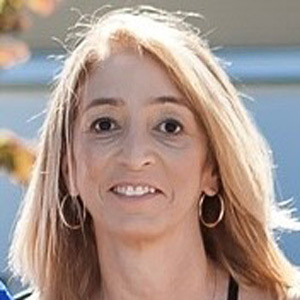 Ashifa Ahmed
Fraser Health Authority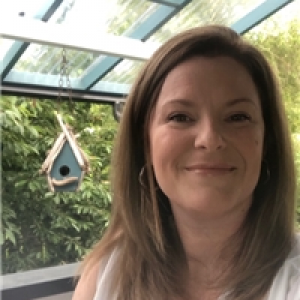 Lisa Maxfield
Interior Health Authority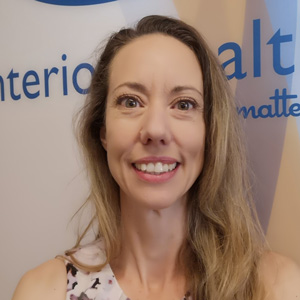 Allison Zirul
Interior Health Authority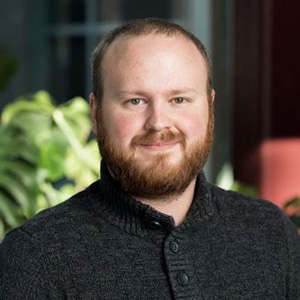 Alex Fraess-Phillips
First Nations Health Authority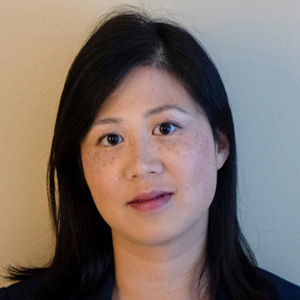 Suzanna Ho
First Nations Health Authority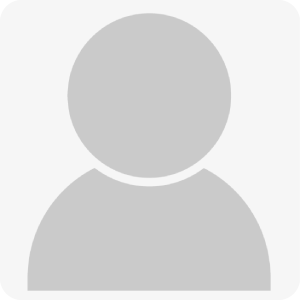 Dallas Smith
Health Quality BC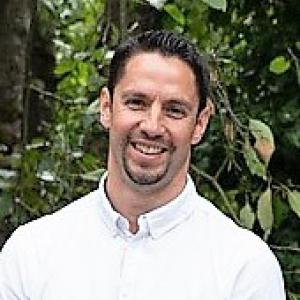 Mark Matthew
Health Quality BC & Co-chair, Indigenous Advisory Committee
Maureen Neuman
Ministry of Health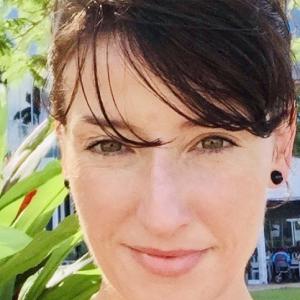 Lisa Corscadden
Ministry of Health
Academic/Researcher Representation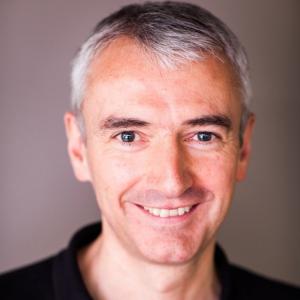 Stirling Bryan, PhD
University of British Columbia & Health Research BC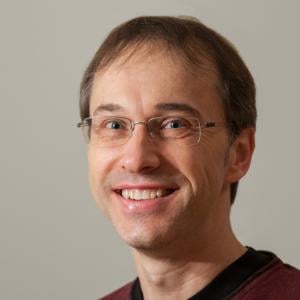 Rick Sawatzky, PhD, RN
Trinity Western University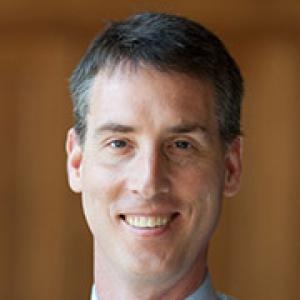 Jason Sutherland, PhD
University of British Columbia
BC Office of Patient-Centred Measurement Team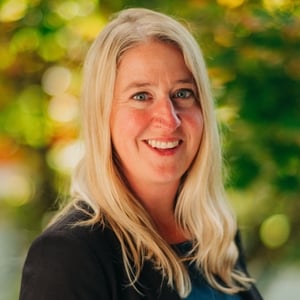 Jessica Kleissen
Project Manager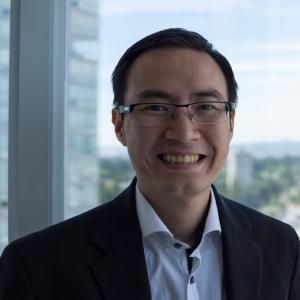 Benedito Chou
Senior Analyst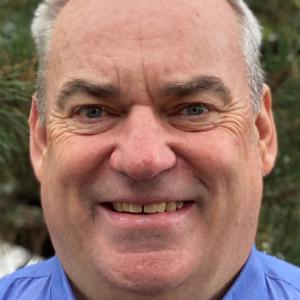 David Wood
Cognitive Testing Interviewer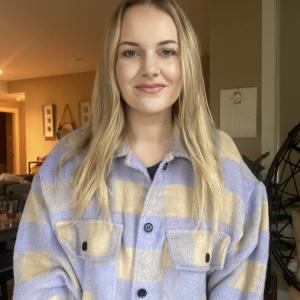 Seagun Laboucane
Cognitive Testing Interviewer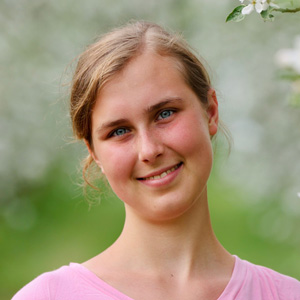 Emily Jurek
Regional Engagement Lead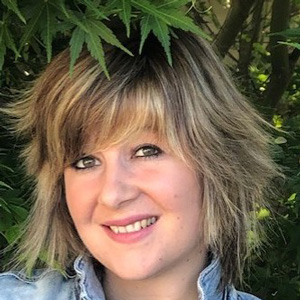 Lindsay Malbon
Regional Engagement Lead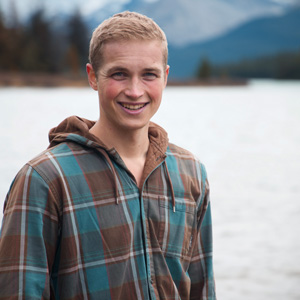 James Corbett
Regional Engagement Lead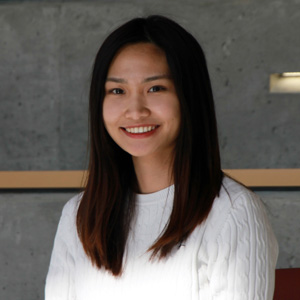 Wing (Sherry) Chow
Project Coordinator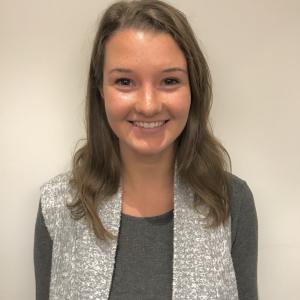 Meghan Muller
Project Employee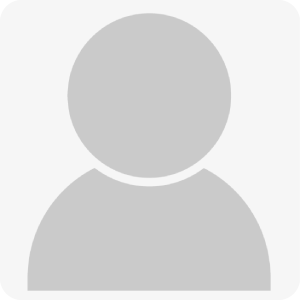 Robert Fuhrman
Doctoral Fellow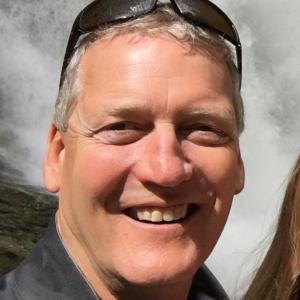 Gerald Regier
Privacy/Information Security Advisor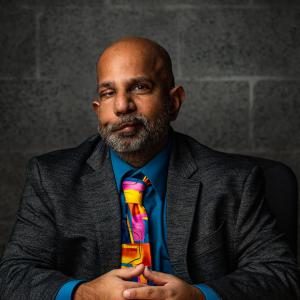 Vikram Bubber
Patient Partner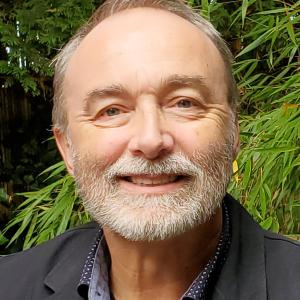 Bill Walters
Patient Partner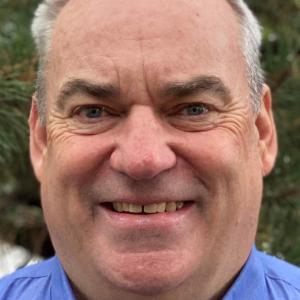 David Wood
Patient Partner