BC's patient survey schedule
Plans for provincially coordinated surveys to be conducted in British Columbia between 2021 and 2025 are shown below. Please contact us here , if you have questions or would like more information about our survey plans.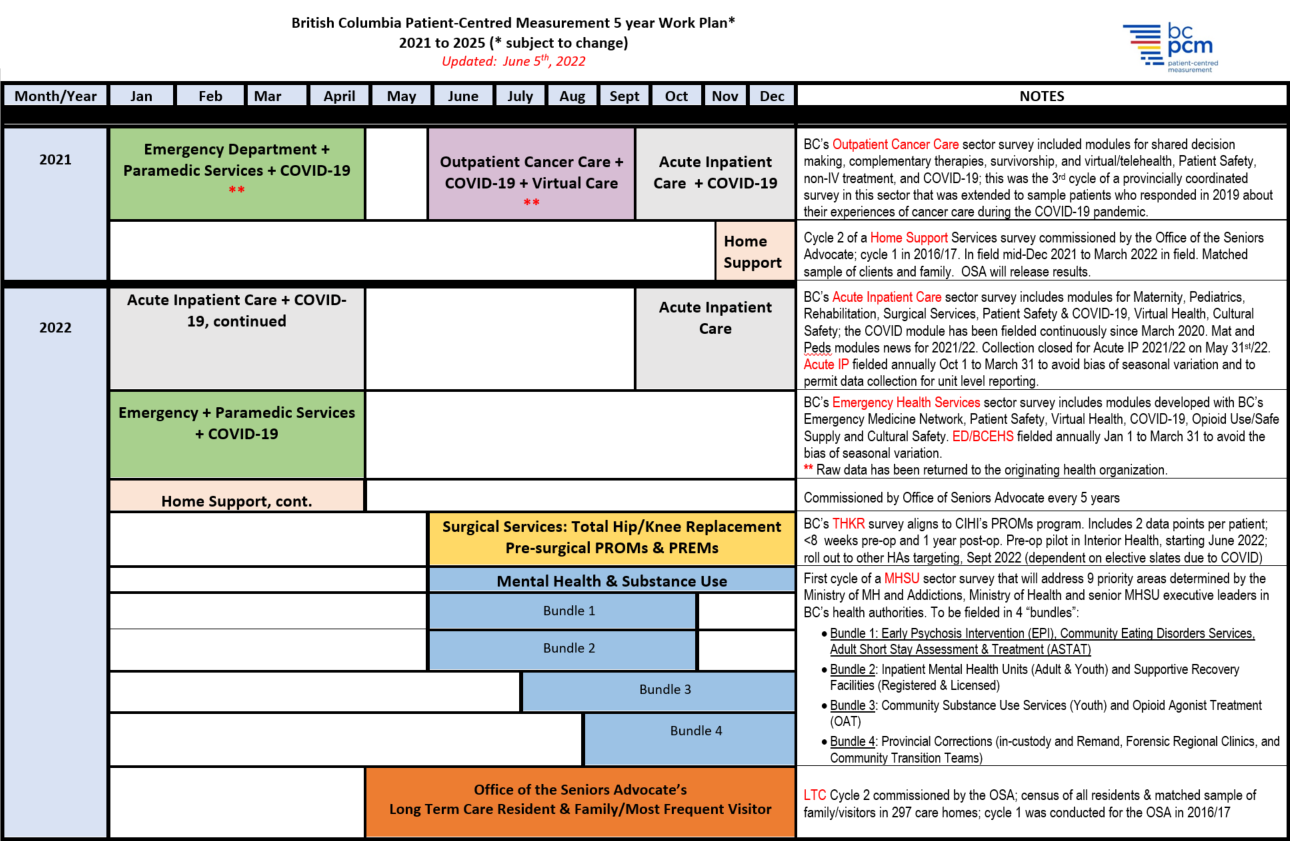 NOTES

:

1. All sector surveys include a module of questions to explore the patient perspective of Cultural Safety; to learn more visit: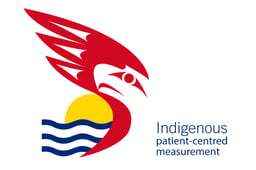 https://www.bcpcm.ca/indigenous-pcm
2. A Primary Care Sector Survey (exploring both virtual and in-person visits) has been developed; launch to be determined; to learn more CONTACT US.
** Raw data has been returned to the originating health authority/organization.